Register for the next Machine Learning BigRoundtable, our virtual panel discussion series
June 26th, 2019 @ 12PM ET
Machine Learning is driving rapid advancement in Pharmaceutical Commercialization.
In this BigRoundtable, we will explore Machine Learning solutions to Pharma Commercialization, including: 
Predictive Analytics
Pharma Trend Analysis
Target Market Profile Analysis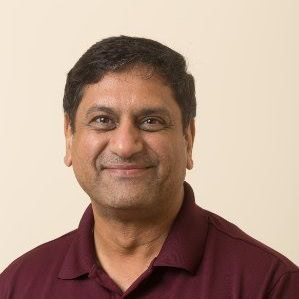 Rohit Mahajan
Managing Partner
BigRio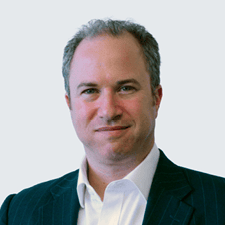 Scott Cohen
Managing Partner
BigRio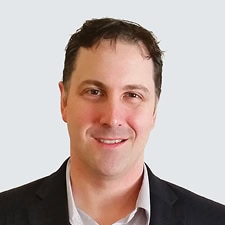 Greg Harman
Managing Partner
BigRio
Come see our previous BigRoundtables on our YouTube channel,
including our latest on Consumer Packaged Goods, Cybersecurity Analytics, and Conversational AI:
BigR.io's Machine Learning Field Guide gives you the 5-step process illustrating the concepts necessary to take on a Machine Learning initiative for your enterprise.
About us
BigRio is a technology consulting firm empowering data to drive innovation and advanced analytics. We specialize in cutting-edge Big Data, Machine Learning, and Custom Software strategy, analysis, architecture, and implementation solutions. We are an elite group with MIT and Harvard roots, shining when tasked with complex missions. Whether it's Extracting, transforming, and loading big data from a variety of sources, building Artificial Intelligence solutions, or building high-volume, highly-available software, we deliver consistently.

With extensive domain knowledge, BigRio's scientists and engineers design and build best-in-class solutions across a variety of verticals. This diverse industry exposure and our constant exposure with cutting-edge technology equip us with invaluable tools, strategies, and techniques. Our talent pool of experts brings innovative, cost-conscious, and extensible results to complex business challenges.
GET IN TOUCH
Harvard Square, One Mifflin Place
Suite 400
Cambridge, MA 02138