BigR.io's state-of-the-art solutions represent multi-dimensional platforms that integrate various specialities across Big Data, Software Engineering, and Machine Learning. Our solutions can be applied across B2C and B2B enterprises. Our elite engineering and strategy teams will optimize and customize the implementation to best fit your organization and drive its business goals.
Solution areas include: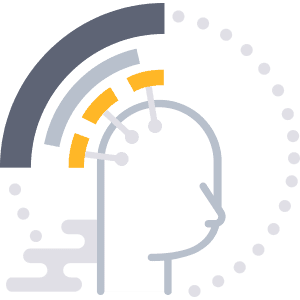 Customer Analytics
Modern marketing is about understanding customers at an individual level.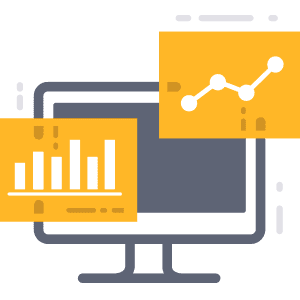 Digital Marketing Platform
Today's marketing activity has moved way beyond the back office CRM.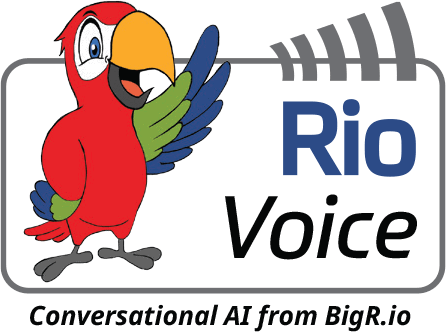 Conversational AI
The Artificially Intelligent Personal Assistant is finally here. Thanks to recent advances.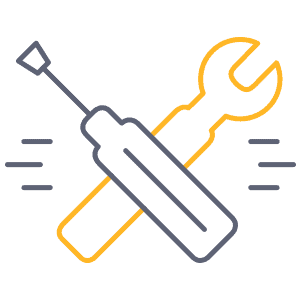 Predictive Maintenance
High equipment reliability is critical to the productivity and profitability of.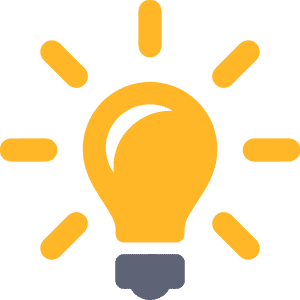 Situational Awareness
Big Data and Machine Learning is enabling a new generation of.